Student and young expert probation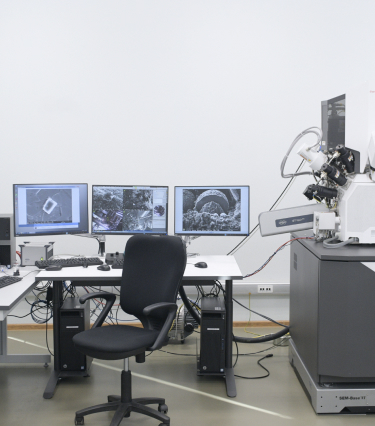 NLMK Group R&D Center makes its offer to gifted students and university graduates to make a major step towards their future and to pass a probation period at our project office and at the high-technology center laboratories.

This is your chance to gain a real field experience at one of the largest metallurgical companies of the world and to use obtained knowledge in term papers and in diploma theses.

Our vacancies
Probation
Probation is the best method to «try» the desired occupation in, as well as to check knowledge and skills in real conditions.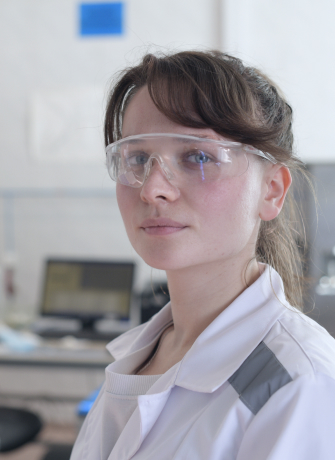 You will find the entire R&D project cycle and will obtain cross-functional experience in various R&D activities of the product teams.

Acquire necessary knowledge and competence to become a real expert.

Young people are admitted in probation on continuing basis.
An individual 1 month to 1 year probation program is provided. Graduates from National Research Technological University, Moscow Institute of Steels and Alloys, Lipetsk State Technical University, Moscow Polytechnic University and from other universities have successfully passed their probation period.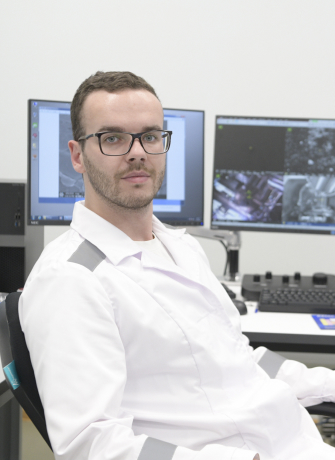 Apply for an internship
Attach a short resume and motivation letter. We will definitely contact you and invite you for an interview. Together we can unleash your potential and turn experience and skills into your future profession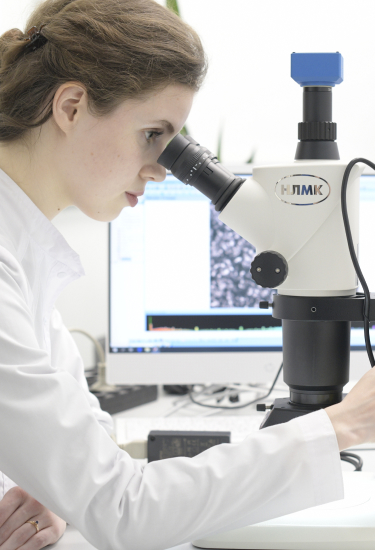 Reviews about the internship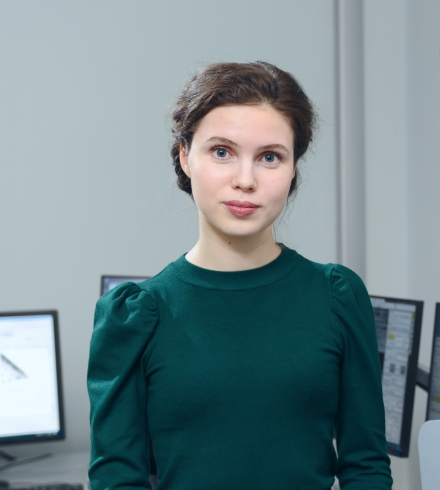 I am proud of working in the NLMK R&D team among attentive and talented persons pursuing
their common aim — to make NLMK the best metallurgical company in the world.
Anna
probationer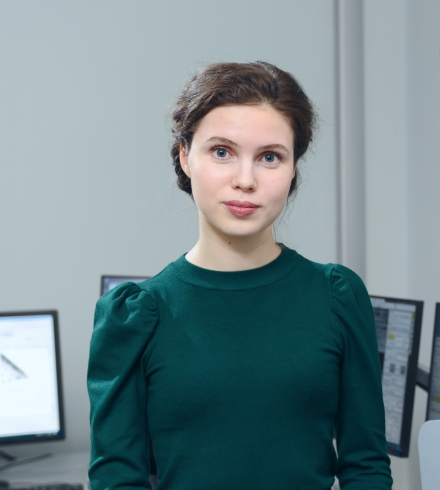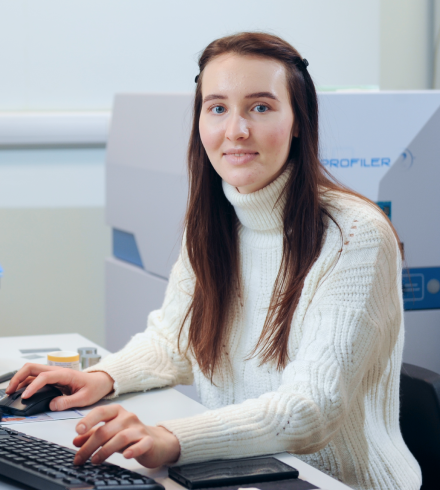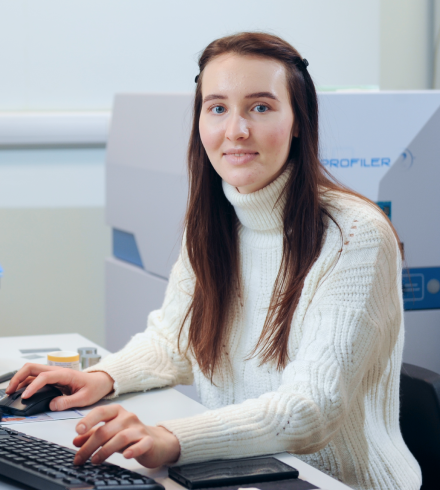 As for me, R&D is my hobby, interest, special culture, wherein it is necessary to be curious
and eager to learn. It is necessary to be a real expert in the proper branch and certainly to
benefit people creating any products.
Irina
probationer