Our partners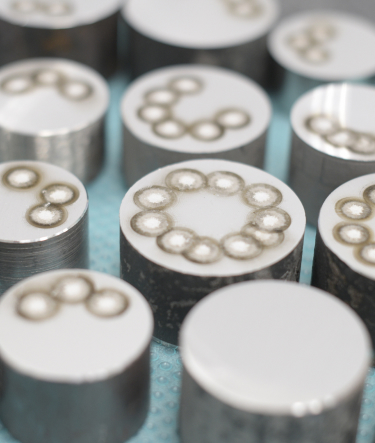 The R&D Center partnership network is constantly expanded.

Our key partners are represented by leading scientific schools, research institutes, and technological companies.

all partners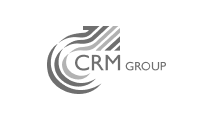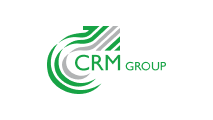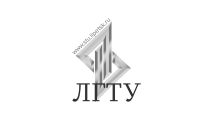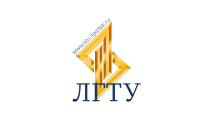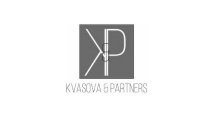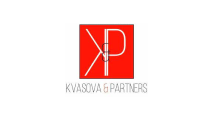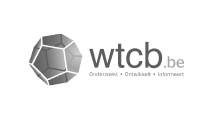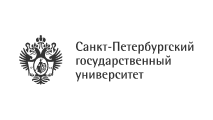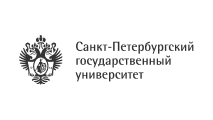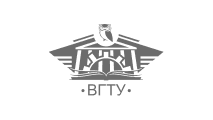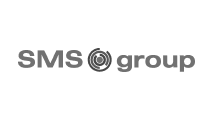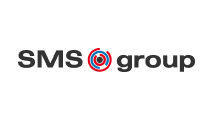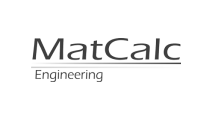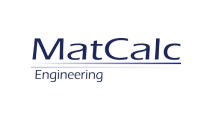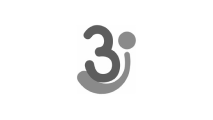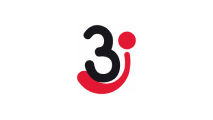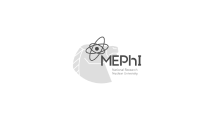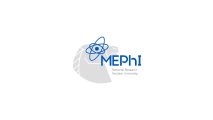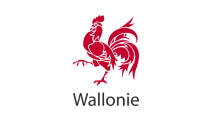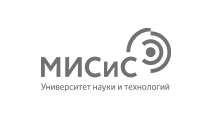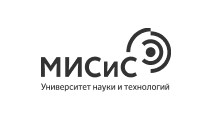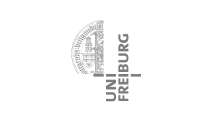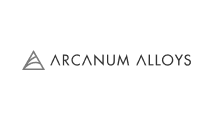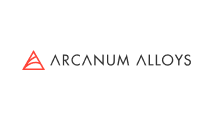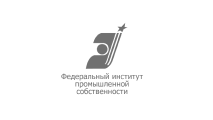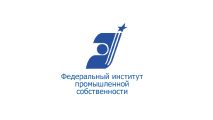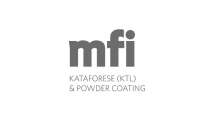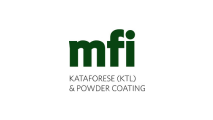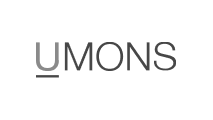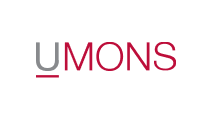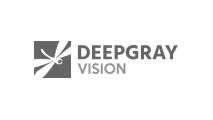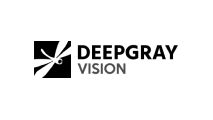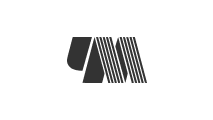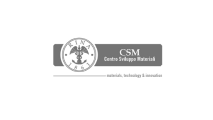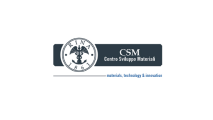 Become a partner
Do you have any metallurgy-based new idea, leading-edge technology or product?

Fill in a short form and we will provide you with expert feedback that will help you discuss your business position.